So, that was an overview of pretty much everything you need to know about Photoshop!
You should now have a better understanding of the ideas behind each of the functions of the program, such as why and how they work and what effect they have. We hope that you've managed to get your head around the layout of your workspace and where you can find certain tools and options. 
You have hopefully also gained an insight into the ways in which you can apply your knowledge of Photoshop and so should now be ready to embark on your creative journey, ready to become an absolute pro at using the program! 
The important thing to remember, though, is that practice is key. It takes time and dedication to master Photoshop and reach your dream skill level, so don't give up if you don't see much improvement immediately. Keep practicing, keep being creative, and enjoy the learning process.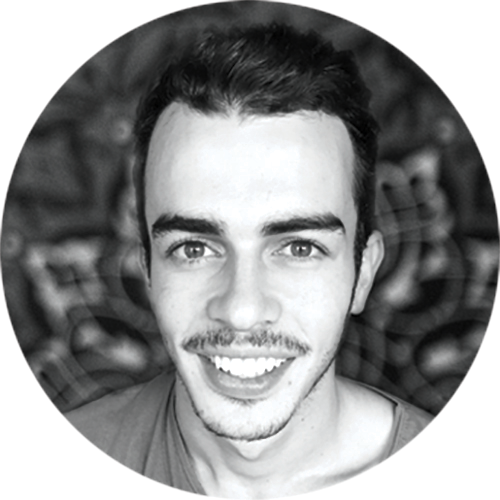 About the Author Betchphoto
Martin is an amateur photographer and digital marketer who has more than 15 years of experience with Adobe Photoshop. Check his about page here
This post may contain affiliate links.