This is a quick Photoshop tutorial to teach you how you can create a split color effect in Photoshop.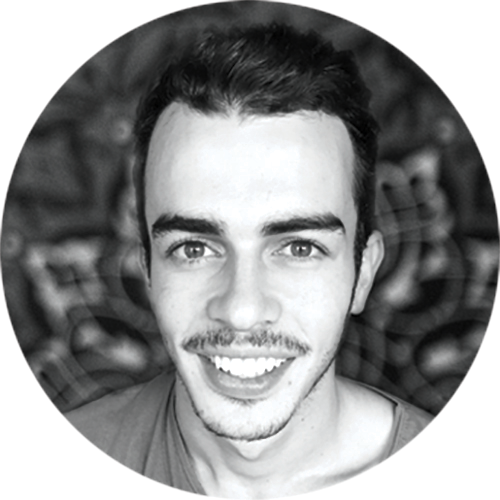 About the Author Betchphoto
Martin is an amateur photographer and digital marketer who has more than 15 years of experience with Adobe Photoshop. Check his about page here
This post may contain affiliate links.