The Floor is Lava in Real
Do you remember this game "The Floor is Lava"?
This game had only one rule and it was pretty simple: DON'T TOUCH THE GROUND! Because well…it's lava my friend.
That was it, you just can't put your feet or anything on the ground otherwise you lose. Generally, you played this game when you were a kid with a couple of close friends, at home or outside in a playground. Your mum didn't like it because you were basically jumping from furniture to anything other than the ground.
Recently, without any real explanation, it became a thing to play The Floor is Lava even if you're 20+ years old. Who said that we shouldn't grow up? Who knows this famous quote "Don't grow up, it's a trap."? Well, today, we have a perfect example of this.
Three roommates decided to create a short movie about this game and the result is pretty astonishing. There was a whole team behind this project and their set had nothing to envy to big Hollywood movies. Plus, the story is quite funny you should definitely take 5 minutes to watch it.
Last but not least, they've also produced a behind the scene video where you can actually see all the tricks they've used in order to have such a great final result.
Quick reminder: If you're looking to make money thanks to your art, we've just created an article about the 10 best sites to sell your art online. Have a look 😉
The Floor is Lava Short Movie: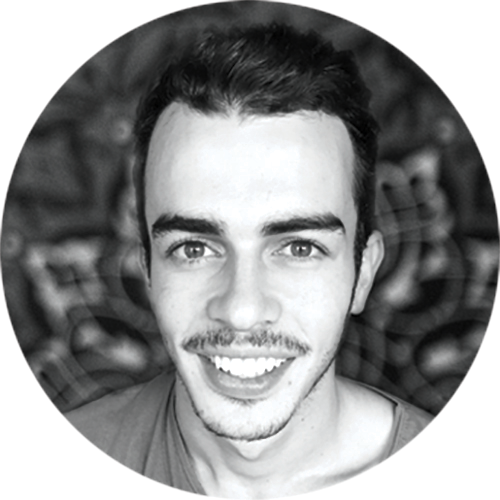 About the Author Betchphoto
Martin is an amateur photographer and digital marketer who has more than 15 years of experience with Adobe Photoshop. Check his about page here
This post may contain affiliate links.