Photos of Berlin: Before and After the Wall
The Berlin Wall was not just a concrete barrier splitting a city into two different worlds, it was a real ideologically frontier. The city that was one before 1961, became two real distinct cities after the wall was built by the GDR (German Democratic Republic) in 1961.
If you know a little bit about the story of this city, you sure know how much this wall made a mark on everyone's minds. It's even been called the "Wall of Shame". Imagine, a capital as big as Berlin (more than 3 million citizens in 1961), split in two in less than 2 days. Some people got even their house cut in half by it. Your life totally changes overnight. You were used to going skating with your best friend every day, but from this day, you can't even think about seeing him/her because of this wall.
Even tho the wall got destroyed in 1989, it is still today a big source of inspiration for artists. Today, I want to share with you a series of pictures taken from different photographers that compares places before and after the wall.
Side note: If you're an artist and looking for a place to sell your art, check out this article.
Jo Furch: Berlin Then and Now
There is also a German photographer, Jo Furch, that decided to explore the city in search of specific locations in order to take photograph and compared them to old archive pictures took during the XIX century.
The Altes Museum (German for Old Museum) 1936 / 2019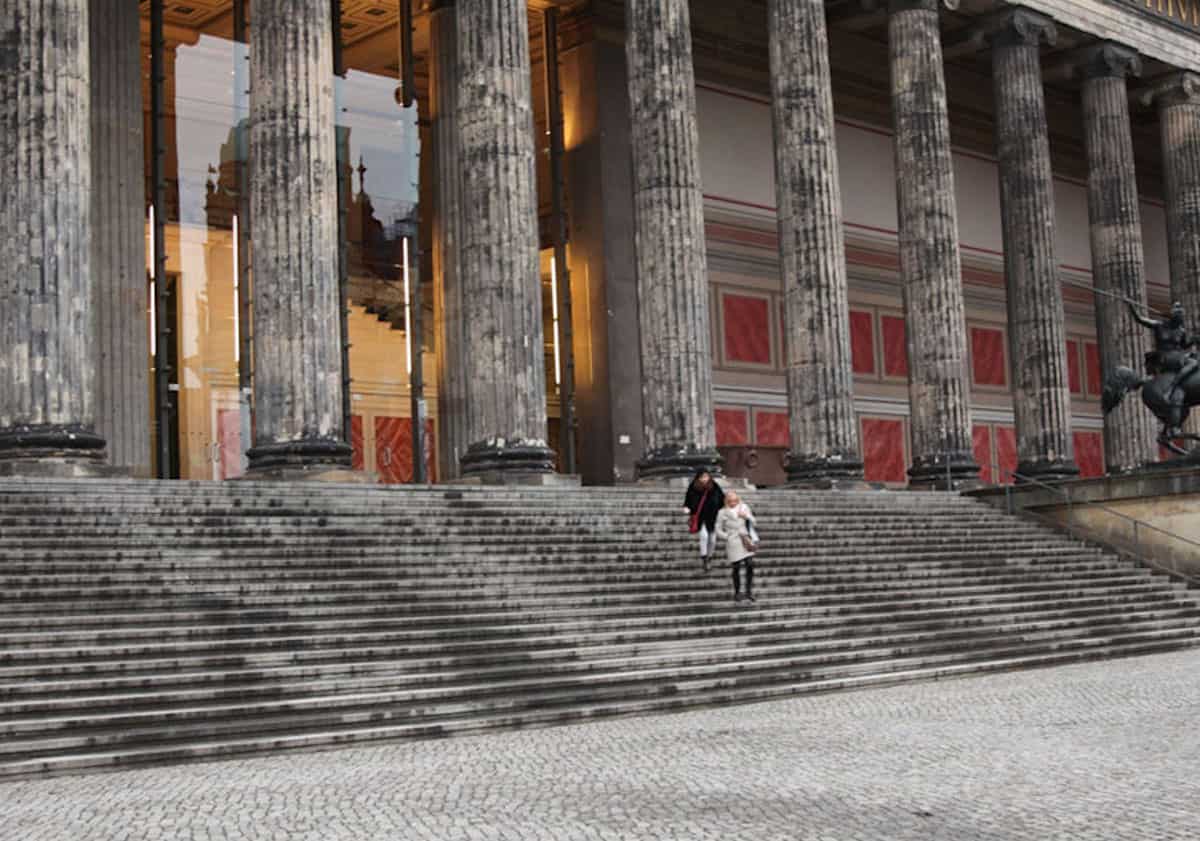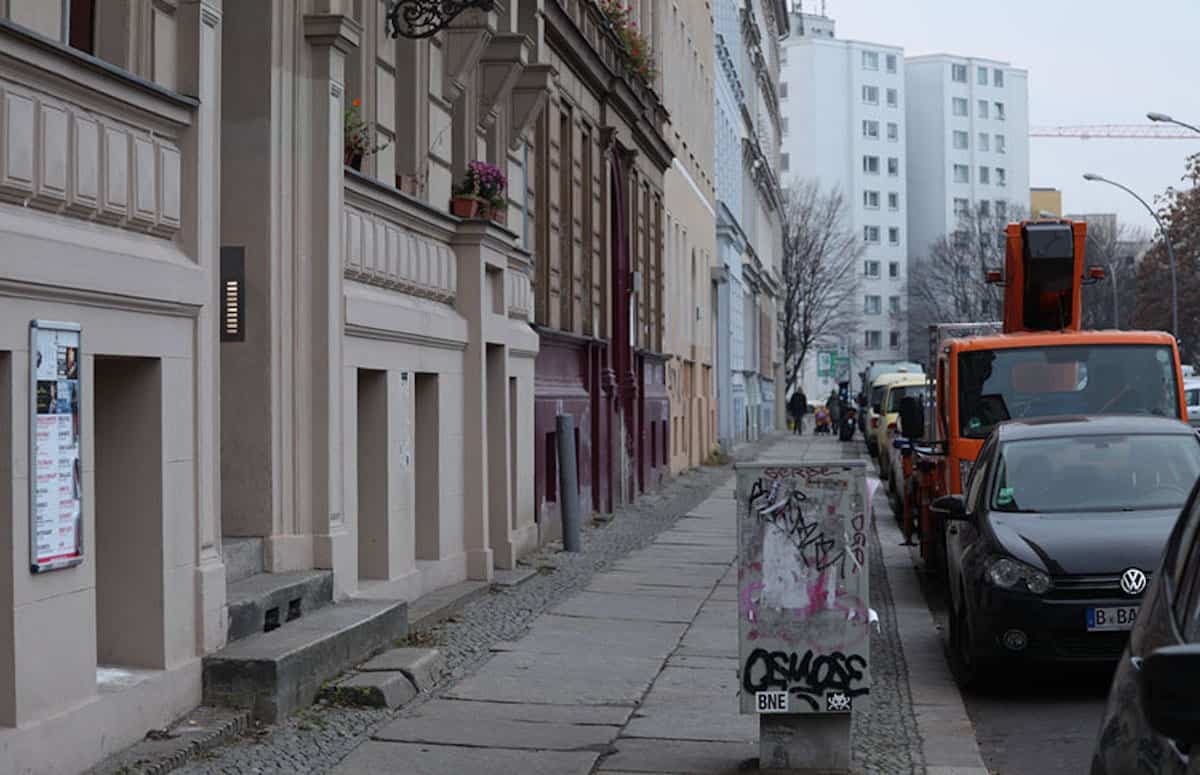 Brandenburger Tor 1979 / 2019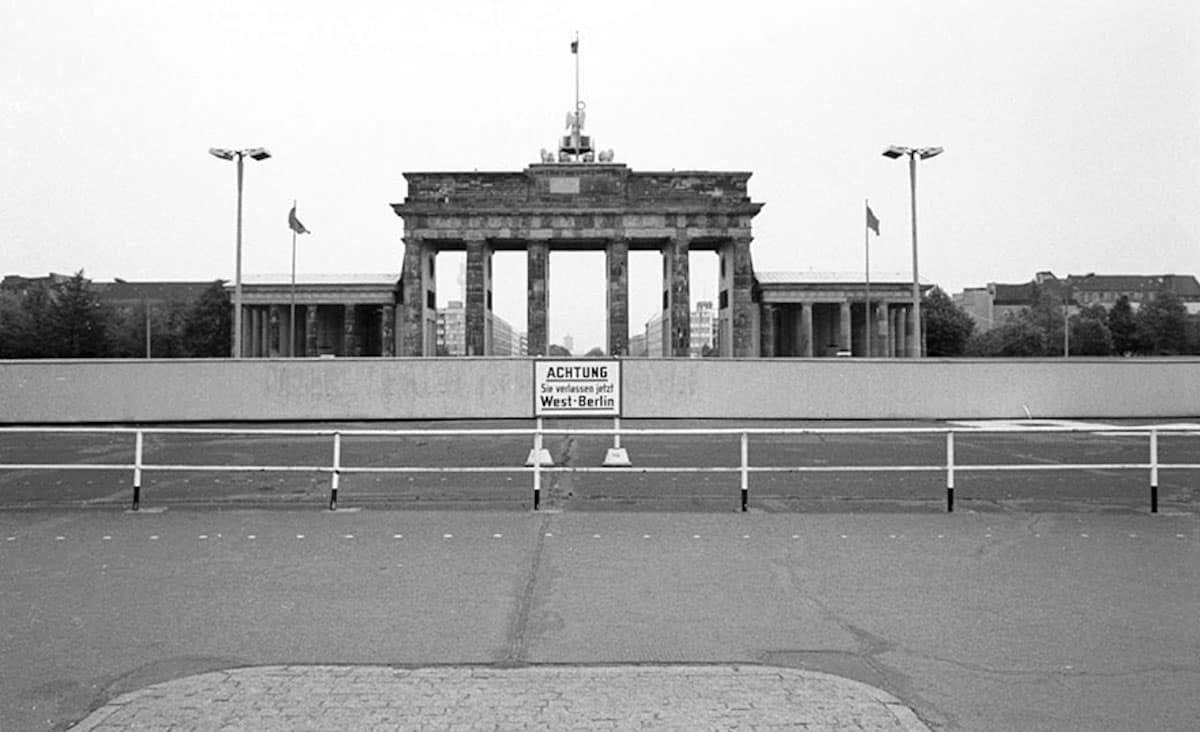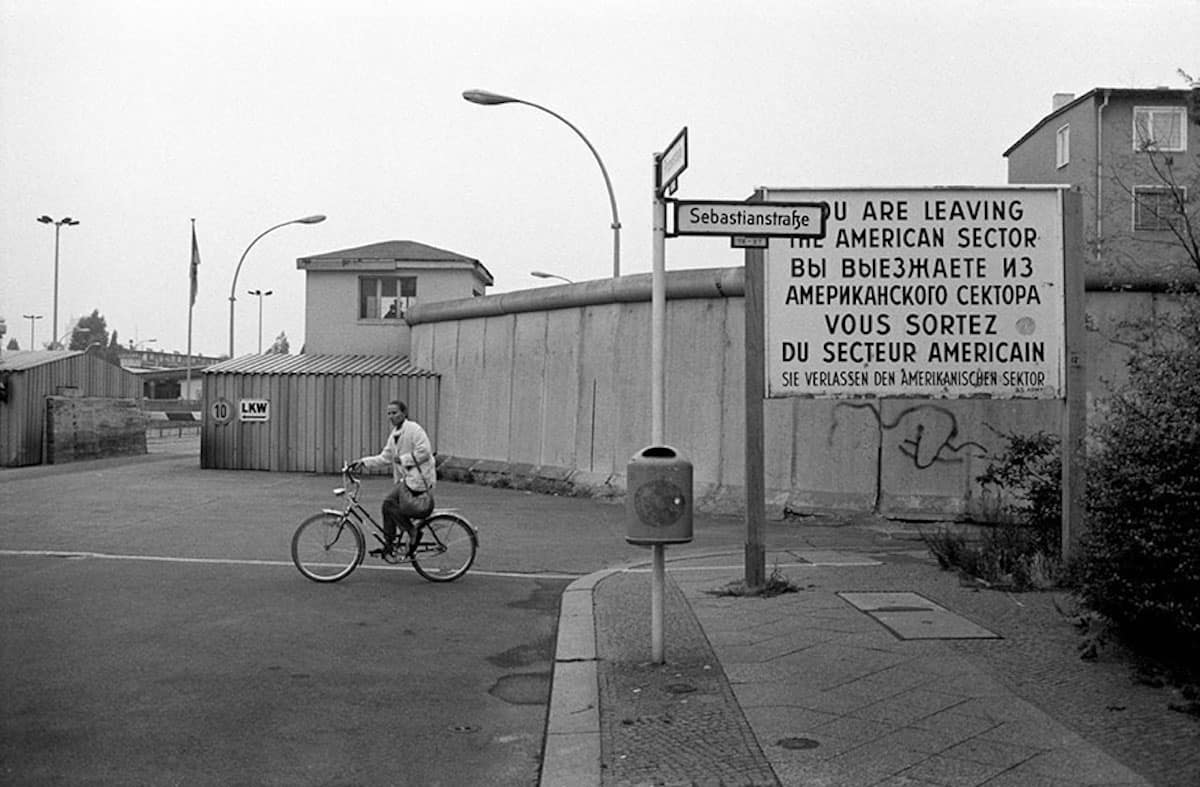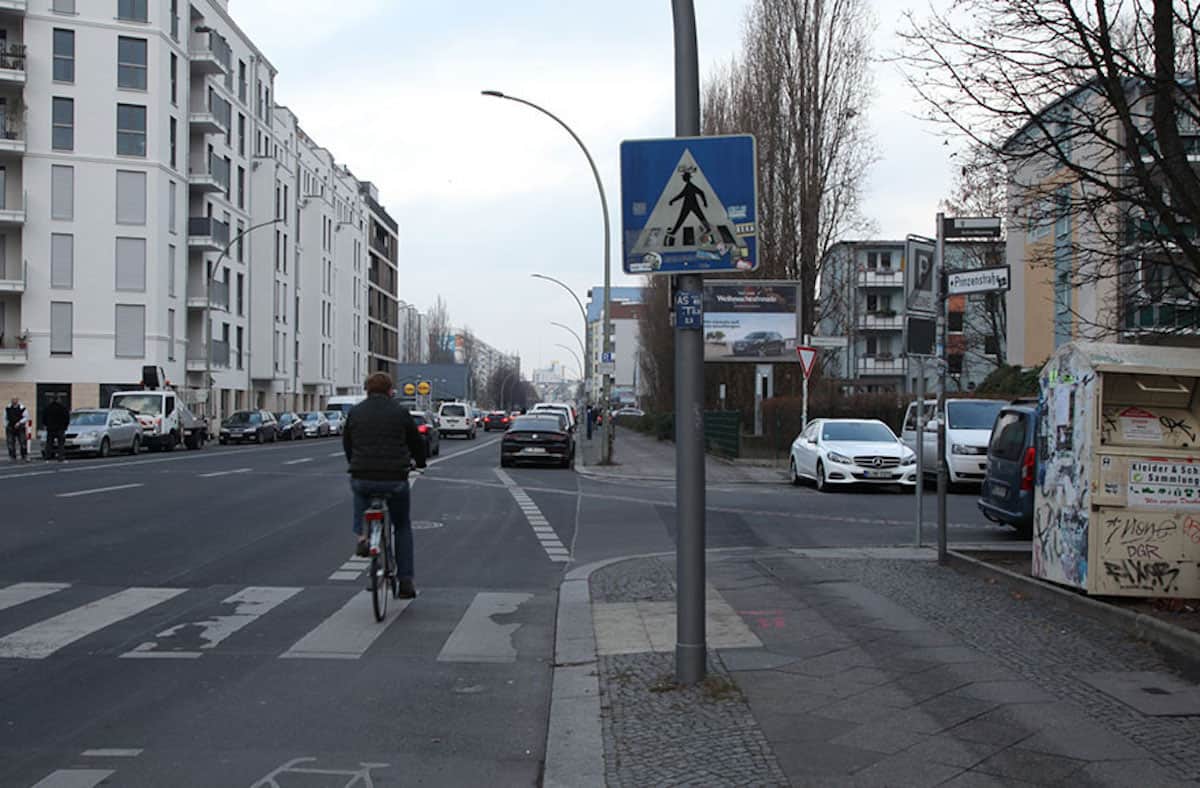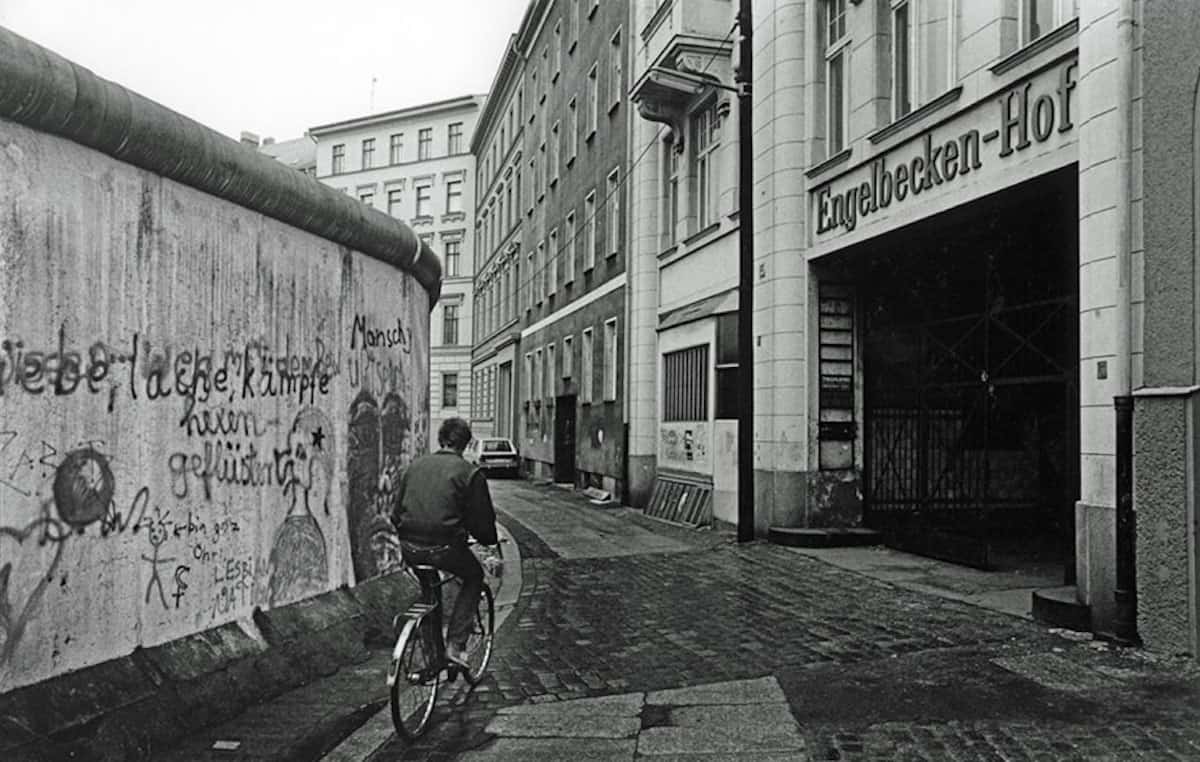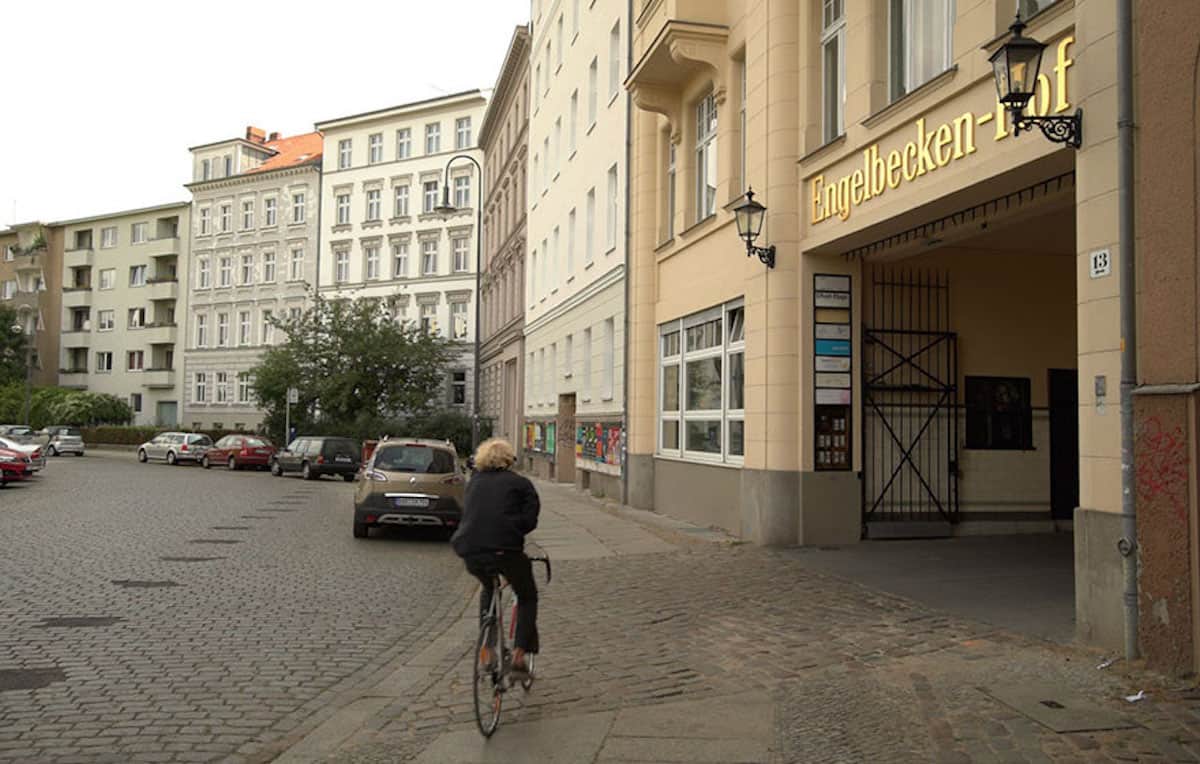 If you want to discover more about Jo Furch amazon project, you can go over his Facebook page.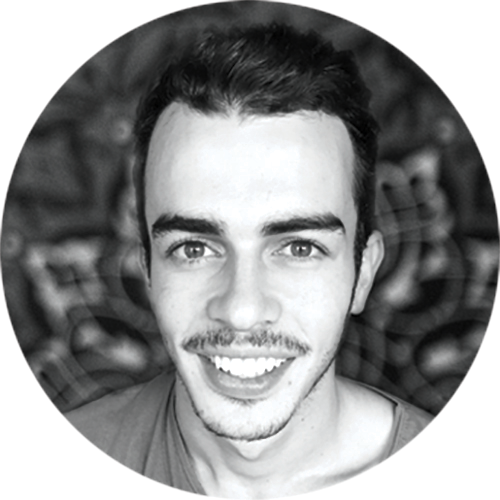 About the Author Betchphoto
Martin is an amateur photographer and digital marketer who has more than 15 years of experience with Adobe Photoshop. Check his about page here
This post may contain affiliate links.