Paper Cut Art by Nayan & Vaishali
Do you remember when you were younger and you learned how to create your first flying airplane made out of paper? You were trying to make the best one and were trying new techniques every day.
Well, check this out, Nayan & Vaishali are two artists coming from India that are masters in paper cut art. They create colorful and super small birds out of paper. The most amazing about their craft is that everything is really small. They try not to exceed 10 cm and I can assure you that all their creations are loaded with details.
In 2018, they challenged themselves and decided to create one paper bird a day, that means 365 different ones. They start by drawing, coloring and cutting each feather, beak, and claws separately to finally assemble them all together.
I was really inspired when I saw their art and I hope you will as well. You can have a look at their Instagram if you want to see more. Enjoy! 🙂
Side note: if you're looking for a way to make money thanks to your art, we just finished writing an article about the 10 best sites to sell your art online.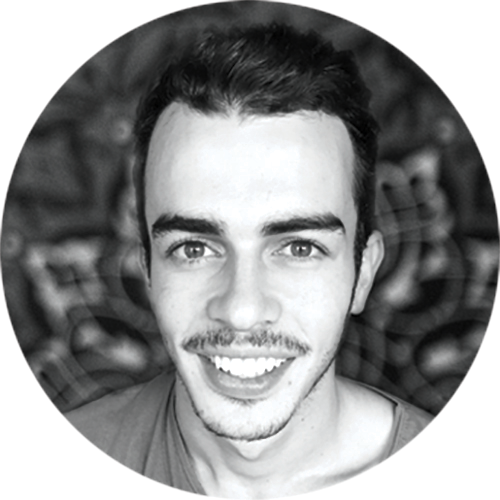 About the Author Betchphoto
Martin is an amateur photographer and digital marketer who has more than 15 years of experience with Adobe Photoshop. Check his about page here
This post may contain affiliate links.