20 Furniture Design that will Blow your Mind
When you're looking for ideas in order to create new stuff, it's important not to limit yourself in any possible way. You should look everywhere. You can be inspired by watching a movie, by the current weather or even by the design of objects.
In this case, we're going to focus on Furniture Designs. I'm sure you've already seen some of these designs online, they went viral in some way, at least in Europe.
No more talking, let's see those 20 mind-blowing furniture designs.
Quick note: if you're looking for a way to create a side income online thanks to your art, we create a list of the 10 best sites to sell your art online.
2) The "Evolution" Door by Klemens Torggler
3) The "Hidden Vision" Tv Mount
4) The Next Generation of Transformable Tables by Boulon Blanc
9) Parnian Luxury Furniture that Moves
10) Expandable and Flexible Chair
13) Amazing Epoxy Table Arts
15) Genius Sliding Door Design

17) ISHITANI – Making a Kigumi Table
18) Ash Tree Coffee Table

20) The Sobro Smart Side Table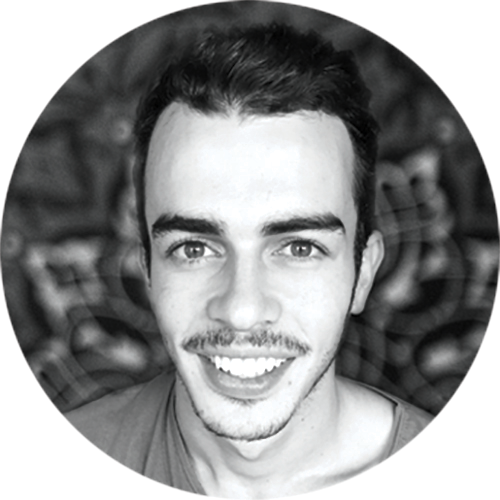 About the Author Betchphoto
Martin is an amateur photographer and digital marketer who has more than 15 years of experience with Adobe Photoshop. Check his about page here
This post may contain affiliate links.